Biotechnology
The field of biotechnology is vast and limitless. Graduates can go on to work in a variety of settings and industries including health, agriculture and natural resources. Learn hands-on techniques from current, well-published professors. The program prepares students for rewarding careers exploring solutions to a variety of problems facing our planet, such as cancer research, control of infectious diseases, food shortages, and environmental sustainability.
Motorcycle and Sport Vehicle Repair
Prepare for an in-demand career working with a number of vehicles including motorcycles, personal watercraft, snowmobiles, ATVs and side-by-sides. Learn to identify, inspect, test and troubleshoot motorcycle and sport vehicle and small engine systems. Train hands-on and gain the technical skills you need for the trade.
Civil Engineering
Civil engineering technicians are highly sought after in a number of industries including construction, mining, transportation, and road construction. This in-demand career has unlimited employment options in both the public and private sectors. This program will provide you with the tools of the trade to be successful in this diverse profession.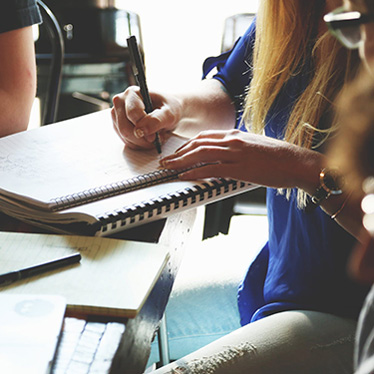 Academic Delivery Plan
Canadore College has announced its academic delivery plan to ensure students are prepared and can complete their program requirements in the safest possible way.
In-Person Tours
We are happy to offer in-person tours of our North Bay and Parry Sound campuses!
First Peoples' Centre
We offer comprehensive cultural and academic support for our Indigenous learners and reach out to many more through recruitment, promotion, and community outreach projects.
Safe Campuses
Our safe and friendly community atmosphere offers on-site security, 24-hour video surveillance, and various safety initiatives.
The Canadore Story
Canadore College resides on the traditional territory of the Anishinaabeg and within lands protected by the Robinson Huron Treaty of 1850. This land is occupied by the people of Nipissing First Nation, Treaty #10 in the Robinson Huron Treaty of 1850 since time immemorial.